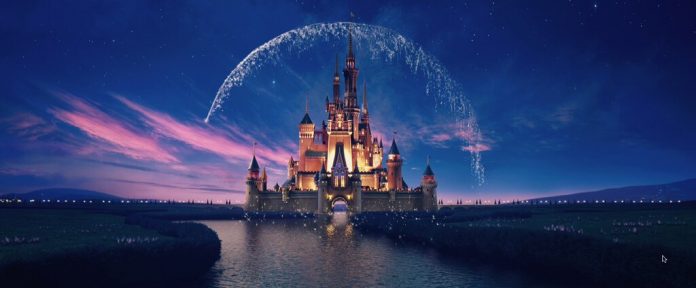 Disney is a leading movie and animation giant in the entertainment industry founded by Walt and Roy O Disney on October 16, 1923. The Walt Disney studios include the major players in the industry, such as Pixar, Marvel Studios, 20th Century Fox, etc.
Disney offers film enthusiasts a great feature called Disney Movie Club, where you will get Disney movies at an attractive price. As of now, when you join, you will get four movies for $1.00. Being a member, you will need to buy five movies within the next two years at $19.95 per film.
About every four weeks (up to 13 times a year), Disney announces their hand-picked Featured Title. Plus, you may also receive up to 2 more seasonal Featured Title announcements a year. Featured Title will be sent to you automatically. If you want a different movie or nothing at all, simply provide your instructions by the date indicated.
You can cancel your Disney Movie Club membership any time after fulfilling your purchase commitment.
As you can see from the above sentence, when you are a member of Disney Movie Club, you are obliged to buy at least five movies within the next two years at $19.95 per movie. The agreement won't be void if you don't buy them.
How to cancel Disney Movie Club membership?
So after purchasing the films as per the agreement, you can easily cancel the agreement by calling their customer care number 800-362-4587.
Follow the instructions from the executive. Select the desired options that navigate to plan cancellation.
Make sure that you are giving correct information about your membership and why you are canceling to the executive. If so, the executive will be able to identify and assist you in resolving your problem, which led to the cancellation.
You need to make sure that the account is canceling correctly, and no further fees would deduct from you.
Also read: How to delete Roblox account?