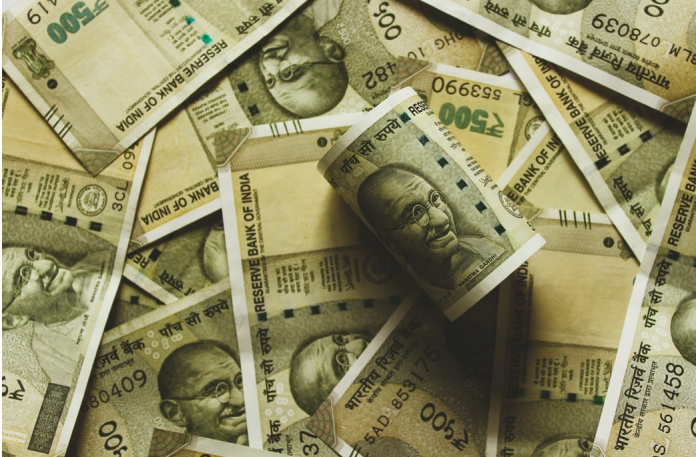 The Indian banking system consist of 12 public sector banks, 22 private sector banks, 10 small finance banks, 6 payment banks and a bunch of cooperative banks and RRB's. Every core banking system is backed by a powerful financial software package. In Indian banking sector there are mainly three financial software's are used.
Finacle by Infosys
Finacle is used in 81560 bank branches around 100 countries by 1.05 billion customers. With its real-time processing engine, open APIs, and embedded customer insights, Finacle delivers one of the most advanced digital banking foundations to engage demanding customers.
Built on advanced architecture, Finacle Core Banking solution offers a comprehensive suite of capabilities to power banks digital transformation.
Major Banks where finacle is used are,
Punjab national Bank
Bank of Baroda
Union Bank of India
UCO Bank
South Indian Bank
TCS BaNCS
TCS BaNCS is a core banking software suite developed by Tata Consultancy Services for use by retail banks.
It includes functions for universal banking, core banking, payments, wealth management, forex and money markets, compliance, insurance, securities processing, custody, financial inclusion, Islamic banking and treasury operations. There are also modules that deal with capital markets and the insurance business.
BaNCS services more than 25% of the global population, with two of the largest core banking installations running on TCS BaNCS, processing more than one billion (1BN) accounts.
Its capital markets solutions cover 100+ countries, with more than 10 MN trades settled and serviced on TCS BaNCS daily, and have driven transformation in markets worldwide.
BaNCS insurance solution services over 20 MN life, annuity and pension policies and 135 MN+ property and casualty solutions worldwide.
Banks using BaNCS
SBI
Indian Bank
Central Bank of India
IDFC
Bank of Maharashtra
Flexcube by Oracle
Oracle FLEXCUBE is a comprehensive solution that provides a unified back-office processing environment for Corporate, Retail and Investment Banking operations with a highly adaptable and scalable modular architecture.
Oracle FLEXCUBE is designed to offer flexibility to financial institutions for easy adaptability to market needs and also enables banks to improve their overall operational efficiency.
It is developed on Client/Server distributed architecture, which uses the Oracle or DB2 relational database and offers unlimited freedom to the bank to choose any leading UNIX or IBM or Windows NT/ Windows 2000-based hardware. A premium on-line transaction processing system efficiently services the high volume retail transactions.
Banks where flex cube is used
Canara bank
Karur Vysya bank
HDFC Bank
Yes Bank
Lakshmi Vilas Bank
Also read : 10 Best Backpage Alternative Websites in 2019