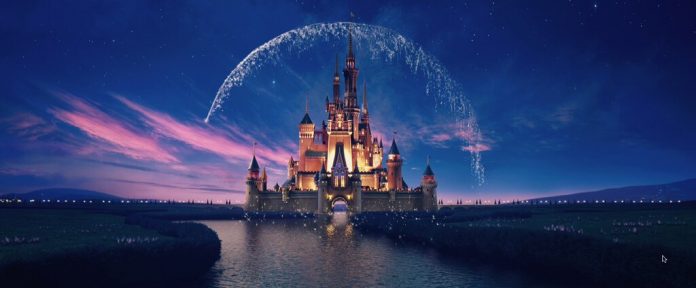 Disney is ready to begin the Disney+ streaming service next month, which will compete with Apple TV, Amazon Prime Video, Netflix, Hulu, etc.
It all came in an epic Twitter thread, starting with 1937's Snow White and the Seven Dwarfs and running through the whole lot chronologically.
The thread in question boasts amazing titles owned by Disney. Some of the popular ones include Star Wars, Pixar, and Marvel titles, Snow White, Cinderella, etc. Even though the list is lengthy, some well-known titles, like Avengers, Song of the South, are missing. Maybe Disney will keep on adding titles over the year.
It. Is. Time. From Snow White and the Seven Dwarfs to The Mandalorian, check out basically everything coming to #DisneyPlus in the U.S. on November 12.

Pre-order in the U.S. at https://t.co/wJig4STf4P today: https://t.co/tlWvp23gLF pic.twitter.com/0q3PTuaDWT

— Disney+ (@disneyplus) October 14, 2019
And if you think the tweets be enough to express their enthusiasm, Disney has also uploaded a video to YouTube, clocking in at 3 hours, showcasing everything that comes to its streaming service. Take a look:
On November 12, the service will begin in the US. Once Disney+ will be available to Indian users is still an unanswered question; those who have Hotstar's Premium / VIP will be able to enjoy the content without having to pay a different subscription fee.
Also read: How to cancel Disney Movie Club membership?