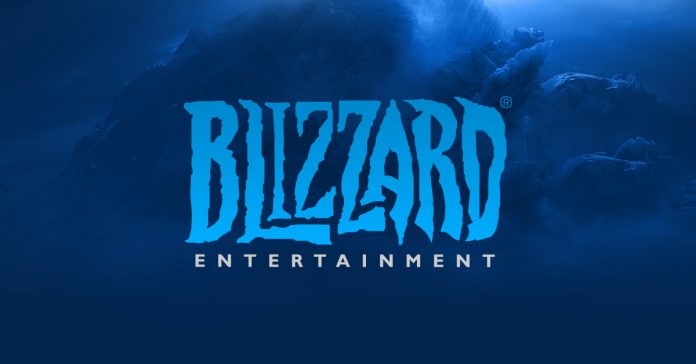 BattleTag is the nickname that identifies players Blizzard account in their games, community forums and website. BattleTag is player chosen a need not be unique. A player can use any name he wants. For changing Blizzard name login to your account and click Update in the BattleTag section.
You are allowed to only one free BattleTag change. For additional BattleTag changes you have to pay some service charge. You can purchase a BattleTag Change Service from the Blizzard shop, which can take up to 24 hours for processing.
How to change Blizzard BattleTag name after purchase?
After the purchase is finalized, you can complete the BattleTag change in Blizzard Account Management. BattleTag changes are also not gift able. All BattleTag must follow the Blizzard naming policy and code of conduct. Names which violate these policies will be changed by customer service and will not be refunded.
Blizzard Entertainment is a premier developer and publisher of entertainment software. As you know Blizzard Entertainment is established label in 1994. The company quickly became one of the most popular and well respected makers of computer games.
BlizzCon is a gaming festival celebrating the communities that have sprung up around their games. It offers hands-on playtime with upcoming titles, developer panels, tournaments, contests, and more. To learn more about BlizzCon, visit their BlizzCon website.
Blizzard Entertainment hosts conventions for fans to meet and to promote their games. The BlizzCon in California, United States. And the Blizzard Worldwide Invitational in other countries, including South Korea and France.
Read Also: How to trade in Roblox?