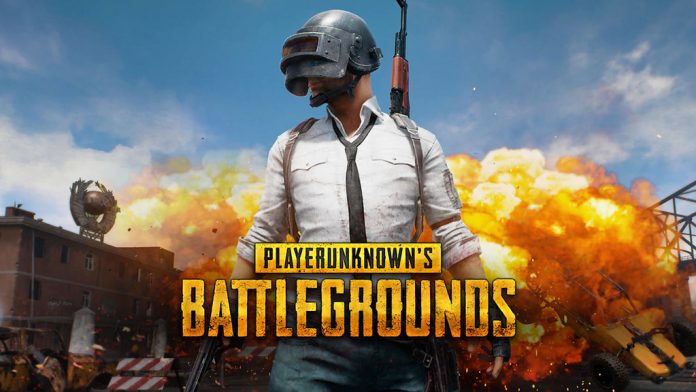 Hitting straight on the topic, there are two obvious ways to make money with PUBG:
We will tell you how. Let's begin with the latter and learn how PUBG owners make money.
If you are a PUBG player then you might quite be aware that these occur in two versions: the free to play version and the pay to customize version. Here you might ponder on how the free to play version fetches hefty amounts to its owners. Read on.
There are several ways to bring in money. Few have been discussed below:
1. In-game/In-app purchases
PUBGs, like many other games, are laden with crates from where the players can make their purchase. These crates contain in-game clothes, guns, skins, emotes, and so, which the players purchase to customize their character.
2. Selling PUBG currency
PUBG's currency is called UC (Unknown Cash). Premium items on PUBG is purchased using UC. Currently, the price of every 60 UC is equal to Rs. 79. (You can also earn UCs as rewards after ranking up). PUBGs sell in-game royal passes where the gamer gets an exclusive pack of outfits, skins, cosmetics, and various rewards. The Royale Pass, as referred from last season, costs around Rs. 2785.52 to every Indian gamer. Moreover, within the pass, there are upgrades for which cost varies.
As of 2019, PUBG players count to about 555 million. Multiplying the figures, imagine how huge the monetary receive could be.
3. Sponsorship
They get contributions to support the game costs in return for advertising. For example,
they have done movie and product promotions in the past by changing their wallpaper
and BGM and even displaying product names through the game.
4. Affiliate marketing
Owing to its mass popularity, PUBGs have turned into a successful platform for advertising. Hence, it has big brands ready to partner with them. PUBG promotes these brands through their game accessories and earns a percentage directly from the sale.
They also create affiliate links to promote other products. This may appear in the form of hoardings, banners, pop-ups, and more. The game earns a commission for each product sold through its links.
5. Organizing PUBG mobile tournament
PUBGs periodically hosts a number of tournaments world-wide, which are participated inby thousands of people. These tournaments generate a lot of income through entry tickets and other charges.
Do you now wish to own a PUBG yourself? Have a thought.
Now let's see the picture from the player's seat. To earn with PUBG, you need not necessarily own it. Simply be a player and make money. There are again several ways of earning as a player:
Play online tournaments with cash prizes
Sell in-game items like Battle Points
Sell your game account
Bet on tournament results
Upload your game content on Youtube or Twitch and from ads
Get esports sponsorship (for this you need to be an outstanding player)
Become a PUBG coach
To sum up, with statistics, PUBG generated a revenue of $ 920 million in 2018 as per NDTV reports. Of this, around $ 790 million was earned from PUBG on PC. To be noted that this revenue mentioned is the one owned by only PUBG Corp, the game developers. Revenue from PUBG Mobile goes to Tencent Games which would again raise the total income figure from PUBG. Total in 2019 was reported to be $ 1.3 billion.
The highest earnings by a pro PUBG player is recorded to be $ 758,171. When comes to Indian player, this figure reads to $19,830.94.
So, what are your plans? Which category would you like to join?
Let us know if you wish to learn more about how to be a pro PUBG player and platforms available for assistance.