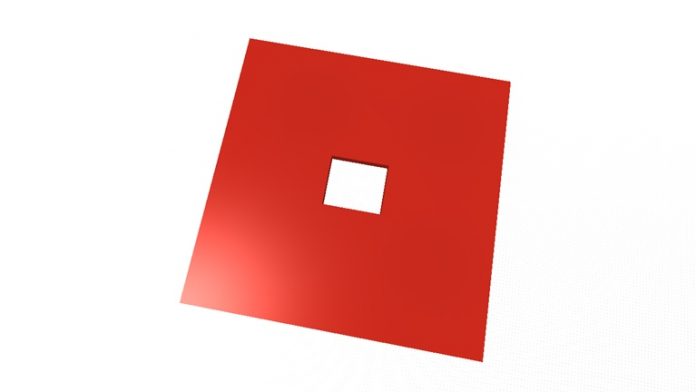 Roblox is a community based online game creation platform. Where you can create and play your own game and games developed by users globally. This platform gives the opportunity to design, create and have fun with a global community of game developers. Here you can learn how to trade in roblox.
An account in roblox is nothing but a membership in the world's biggest multiplayer gaming platform. Roblox introduced a virtual currency named Robux for its users to ease the transactions within the community. The members can trade using the trading system to exchange items and Robux with other members.
Pre Trade
First enable the trading feature in Account Settings > Privacy.
Go to the profile of the player you wish to trade with.
On clicking the button in the right upper corner, select items from the pop up menu.
How to trade in Roblox?
The window thus opens shows the available items you and the other player have to trade. You can either request or offer items by placing mouse point above the desired item and choose to give or request. Add to Offer button will add the item to the offer list you gives the other player. Request button will mark that as your desired item.
You can also give some Robux to the other player as a friendly gesture. But a 30% transaction fee will be deducted if he accepts the offer. The amount of Robux cannot exceed 50% of the current offered items value.
Also read: How to delete Roblox account?
Post Trading
Once you have created a trade to your liking, you can submit it. Player gets the notification about this new trade via private message. The trade will complete once the other player accepts the offer.
Viewing a pending offer opens a window allowing the player to accept or decline the trade. That said, if a player does not want to accept the current offer and wants to change it by asking for different or more items/Robux, they can choose to click the Counter button. For more details about how to trade in roblox click here.
Also read: 101 cool websites for when you're bored