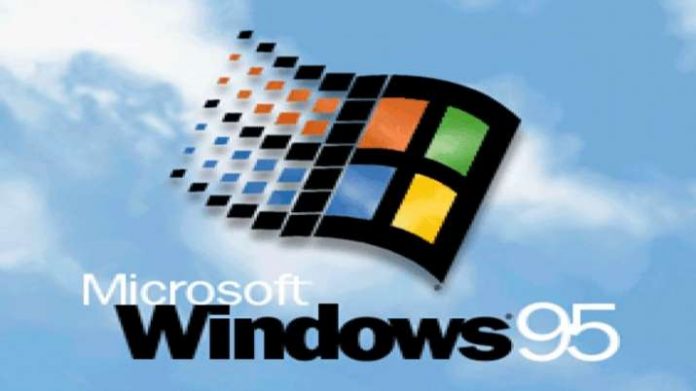 Three days ago was the 25th anniversary of Windows 95. The version of Windows shaped the Microsoft operating system in the ways we see it today. The OS was the first member of the Windows 9x family and a big leap in terms of GUI over its predecessor Windows 3.1x.
To celebrate Windows 95's 25th birthday, Microsoft has released a short video showing how various Windows elements have evolved over the years. In addition to this video, the tech giant has also released a special two-part episode of Windows Insider Podcast where Jason Howard interviews two engineers who worked on Windows 95 and still work at the company reflect on the history of Windows 95.
"I was a 12-year-old aspiring Windows geek when Windows 95 came out and after it did, all my neighbours were getting their first PCs so they could get on the Internet. I was obsessed with learning the in's and out's of Windows 95 and after I did, I was going to all my neighbour's houses and helping them learn how to use their PCs and browse the web," notes the company's Senior Program Manager in a blog post.
Did you have a computer that ran Windows 95? If not, what was your first operating system? Let us know in the comments below.