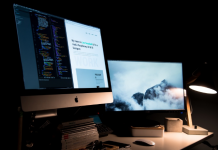 Here are some cool websites that you might not have heard of but are funny, useful, clever and infuriating – sometimes all at the same time: STRML: Website that builds itself...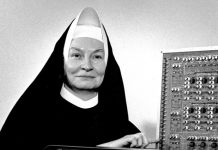 Though very less is been talked about women in IT sector, decades ago it was women in the forefronts of computer programming. One of those women was Sister Mary Kenneth Keller,...
Here are my top 75 programming quotes of all time: "Any fool can write code that a computer can understand. Good programmers write code that humans can understand." – Martin Fowler ...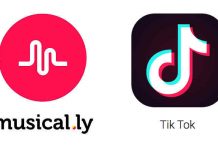 How to increase TikTok followers for free? When you compare TikTok with other social media platforms you will get to know that the organic growth of TikTok is very high. So...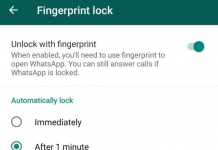 WhatsApp introduced fingerprint lock on supported Android devices on Thursday to help users stop hackers or others from monitoring their chats. Earlier this year, the company said, it rolled out Touch ID and...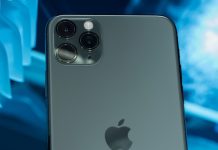 As we all know, the iPhone 11 Pro Max is this year's most pricey Apple iPhone. The phone's 64 GB varient is available at a starting price of Rs 1,09,900, while...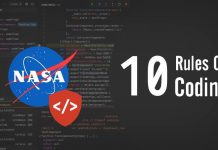 The developers at NASA have one of the most challenging jobs in the programming world. They write code and develop mission-critical applications with safety as their primary concerns. In such situations, it's...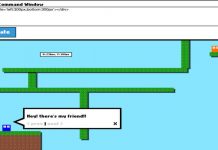 Super Markup World is a game which helps you test your HTML and CSS skills. You must go through these kinds of tests to improve your HTML as well as CSS...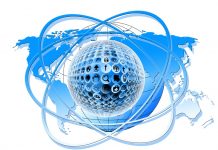 We have a pre-defined weight for anything in this universe. But have we ever thought "How much does the Entire Internet Weigh?" Sounds weird?  Elements that contribute to the Internet weight All the...