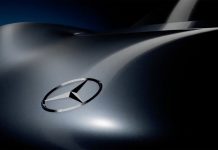 During the most recent company update from Dailmer AG, Mercedes-Benz teased a new breakthrough in electric car innovation. The automotive manufacturer talked about its plans for developing the Vision EQXX, an EV...
A new version of ExTiX 20.09 has been released by Arne Exton, the founder of Ubuntu-based Linux distribution ExTiX. This is a big update that comes with the KDE Plasma Desktop...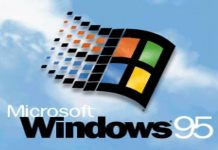 Three days ago was the 25th anniversary of Windows 95. The version of Windows shaped the Microsoft operating system in the ways we see it today. The OS was the first...
Backpages is dead! Hey, looking for the best backpage alternative websites? Well, you are not alone! Once reigned supreme as the perfect online destination for classified/personal ads, backpage had everything - be...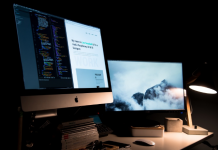 Here are some cool websites that you might not have heard of but are funny, useful, clever and infuriating – sometimes all at the same time: STRML: Website that builds itself...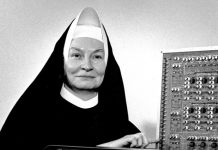 Though very less is been talked about women in IT sector, decades ago it was women in the forefronts of computer programming. One of those women was Sister Mary Kenneth Keller,...
Here are my top 75 programming quotes of all time: "Any fool can write code that a computer can understand. Good programmers write code that humans can understand." – Martin Fowler ...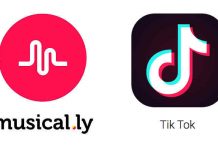 How to increase TikTok followers for free? When you compare TikTok with other social media platforms you will get to know that the organic reach of TikTok is very high. So...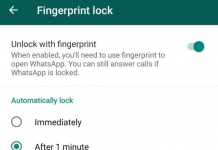 WhatsApp introduced fingerprint lock on supported Android devices on Thursday to help users stop hackers or others from monitoring their chats. Earlier this year, the company said, it rolled out Touch ID and...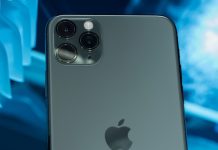 As we all know, the iPhone 11 Pro Max is this year's most pricey Apple iPhone. The phone's 64 GB varient is available at a starting price of Rs 1,09,900, while...