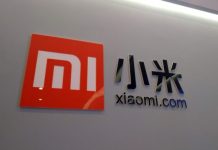 In a recent turn out, Xiaomi has been accused of collecting data and web usage pattern of its customers and storing it in servers in China. The man behind these findings...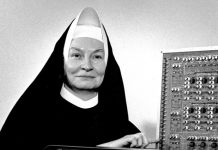 Though very less is been talked about women in IT sector, decades ago it was women in the forefronts of computer programming. One of those women was Sister Mary Kenneth Keller,...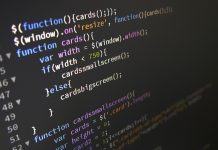 What if you had to study one single page to get the complete idea of a programming language? Well, along the similar lines, today we are sharing an educative infographic that...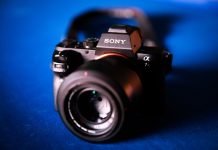 The topic of this article may have shocked you, especially if you never heard about this breaking news in the year 1998. Yes! This is true that Sony accidentally released a...
Hitting straight on the topic, there are two obvious ways to make money with PUBG: Play it Own a PUBG We will tell you how. Let's begin with the latter and learn...
Backpages is dead! Hey, looking for the best backpage alternative websites? Well, you are not alone! Once reigned supreme as the perfect online destination for classified/personal ads, backpage had everything - be...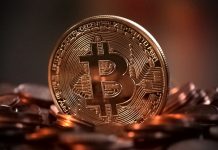 Is anyone from Kerala investing in cryptocurrency? originally appeared on Quora: the place to gain and share knowledge, empowering people to learn from others and better understand the world. Answer by an Anonymous guy on Quora: I am...
Here are my top 75 programming quotes of all time: "Any fool can write code that a computer can understand. Good programmers write code that humans can understand." – Martin Fowler ...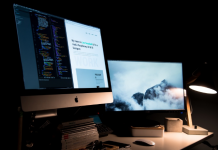 Here are some cool websites that you might not have heard of but are funny, useful, clever and infuriating – sometimes all at the same time: STRML: Website that builds itself...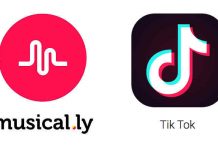 How to increase TikTok followers for free? When you compare TikTok with other social media platforms you will get to know that the organic growth of TikTok is very high. So...